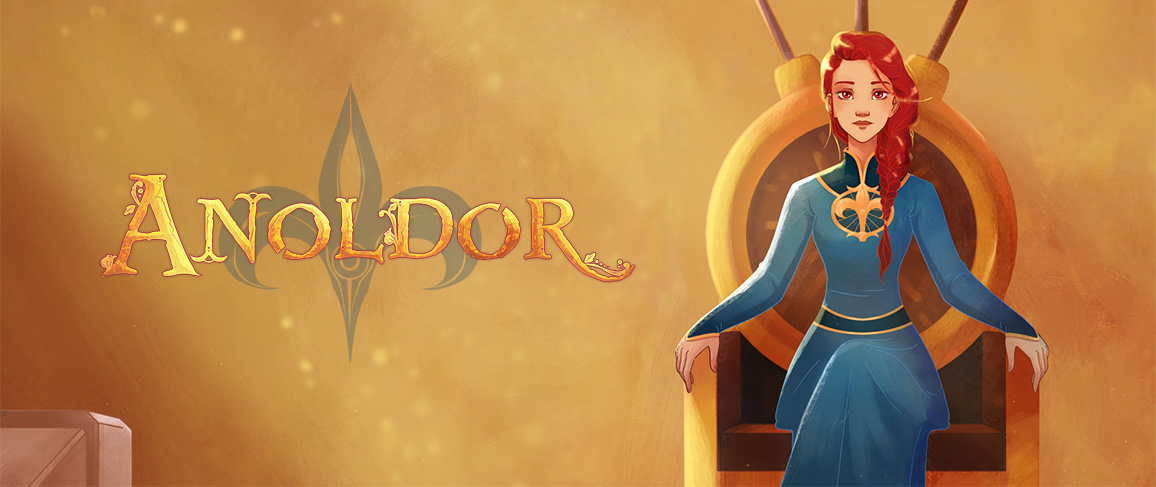 Anoldor
Hi everyone! I know it's been a long time, but I wanted to reassure you, the project is still alive and moving forward!
I have finally finished writing the common road (the first 4 chapters of the game!) for a total of 74 427 words and more than 50 choices. There's still a lot of work to do in terms of proofreading and translation, but the extended demo is on the way!
I am also revamping the UI as we speak (screenshot to come on our twitter account!), and the graphist is working hard to make more characters to life! She recently finished the design of two important character Myrianne and Lycia: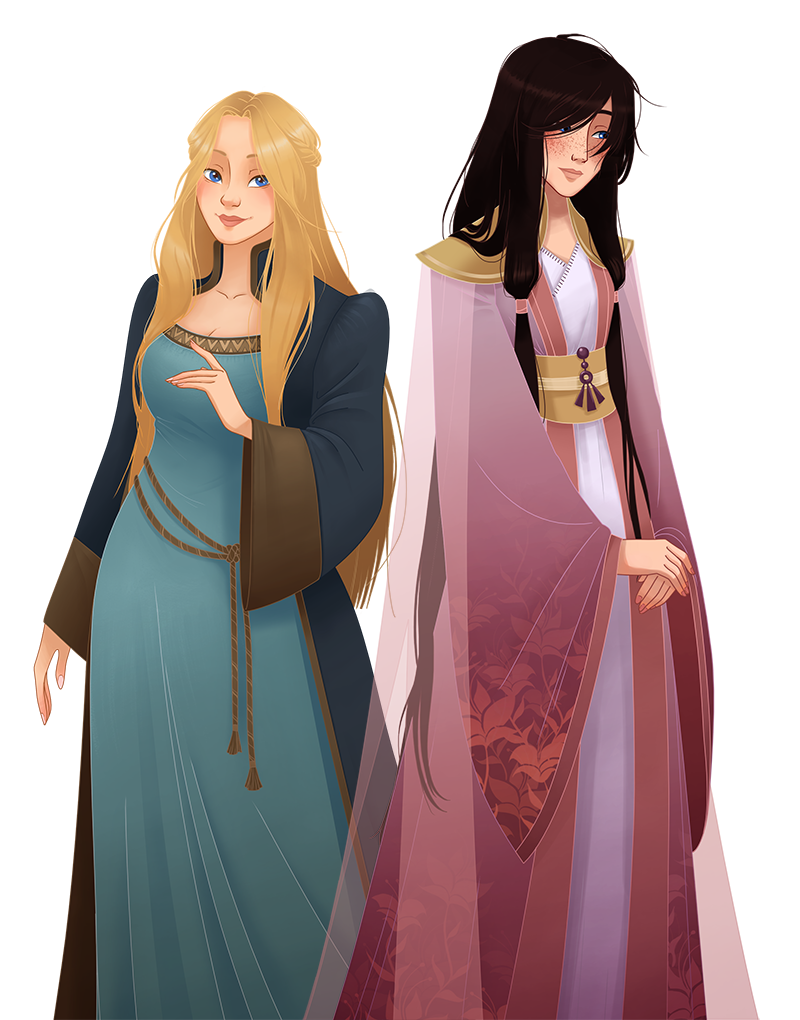 I wish you all a lovely day
Comments
Log in with itch.io to leave a comment.
Woohoo! So glad to here that this project is still in development!
Very curious to learn more about them, and how they will relate to the protagonist! :D
Eheh, I can't wait for you to meet them in game! Here a few already releases information about them:
- Myrianne is the Guardian of Knowledge , she is one of the main advisor of the MC.
- Lycia is the daughter of the previous Chosen One Adrala, she is also an Ephemeral (priest of Oriel/healer).
What a good news!
And aaah the sprites are eye candy, it is so good!!! *_*