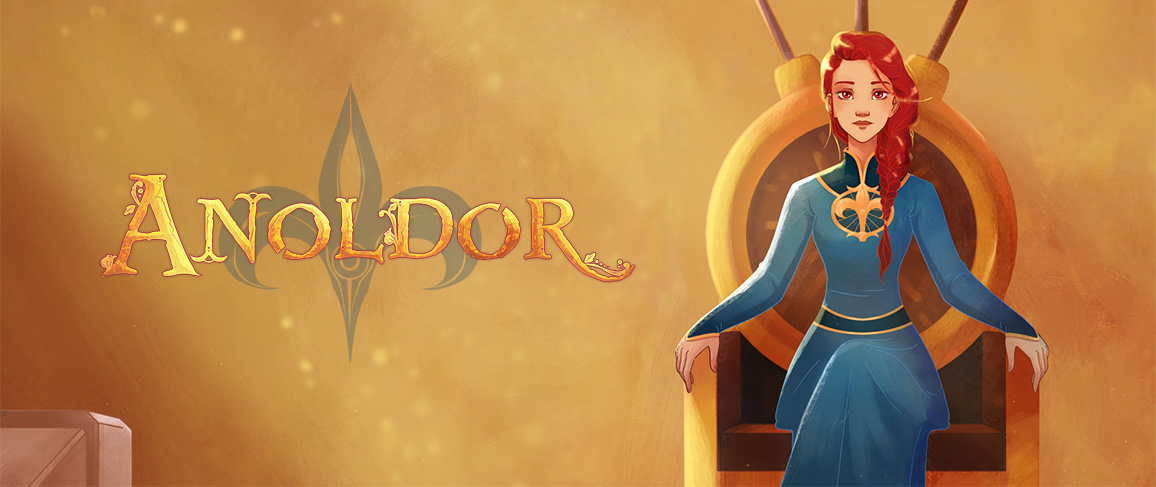 Anoldor
January devlog
1.7 Update
Big news guys ! We now have a date for the 1.7 update ! It will be released on the 19th Febuary. We did a lot of improvement to it, so we hope you will give it a try ! Everything is almost ready, and we are in a translation/proofreading phase.
- The encyclopedia feature is now ready.
- You can now choose your skin color! Your choice will affect the look on the main menu. By default (so the first time you open the game.) the Chosen One will have the dark skin color.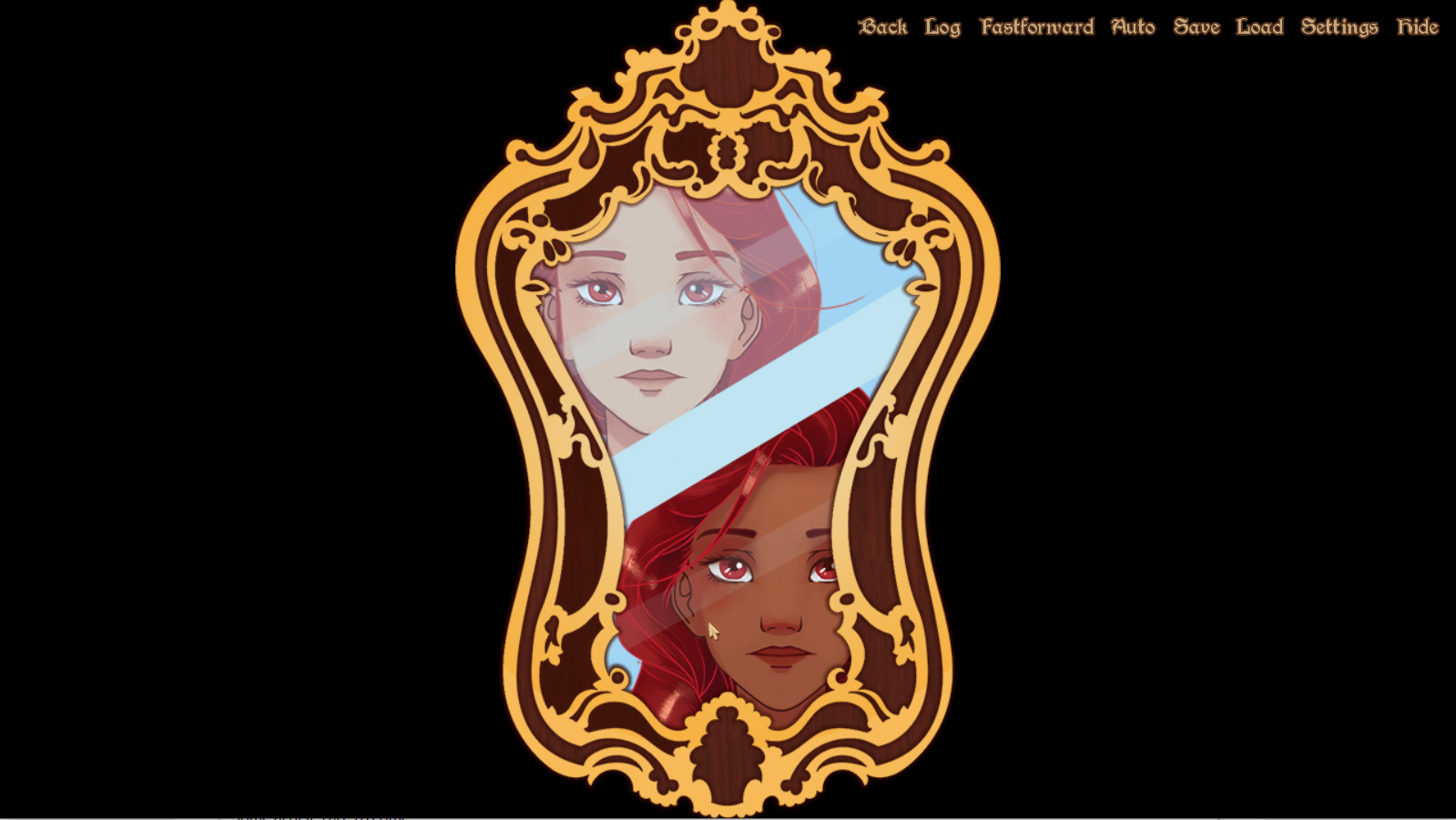 - The video for the Genesis is ready (music is in process.) Unfortunately, it won't be voiced as expected, indeed life happened and our english Voice Actor was suddenly unable to do it and we didn't want this optional feature to delay the release more than it already does. (You can still enjoy the French version if you want).
- 5/6 musics new musics are ready -
The bonus scene is ready ~
Important information: After a lot of thought, we decide to remove one of the 3 origins possible. Indeed, we noticed in the prologue and the Chapter 1, that the two commoners origins (orphan and normal family) were really too close from each other. In the end, it was too unbalanced because nobility often had a particular line while the 2 other shared a common line or a very minor difference. For this reason, we will remove the «normal family» choice. But don't worry, most of the focus on this origin was on the «sibling» part, and we won't lost it. We realised indeed that even if the orphan doesn't have real siblings, she still grew up with a lot of children she can consider as her family. It will be up to the player to decide if she was the «big sister» type or a more independent person.
Overall progress
- Our new website is now available! More responsive, more professionals, lighter and easier to read, we hope you will like it ! https://www.anoldor.fr/
- Moreover this new website holds a blog part. We have several articles in preparation about the game or dev in general. We hope it will satisfied you eager for more lore and behind the scenes! (Next article to come: The place of History in Anoldor)
- We now have a garden background (and a market place, reveal soon <3 )
- We are holding a very special raffle for valentines days… To win: A personalized love letter from one of Anoldor's LI! <3 Don't hesitate to participate! The raffle ends 8th February.
. - Two news scenes of the common route have been written.
To come
We are still working on the best way to share trivia with you through twitter or blog! Some articles are to come on the blog tho.